Where to start? Frankly….been pretty lost lately. Trying really hard to stay focused on what is important to me. It's clouded by lies, unfinished business and some really deep emotional things. This is mucking up my program and it doesn't look like it will be ending any time soon.
In the mean time…I did a podcast. Why? Apparently I race a lot. It gets a little attention and sometimes by the "right" people (if by anyone at all).
Jack Russell is the show and that is Jack. Then I spent the day wandering around in a daze because of someone's inability to deal with anything (not me).
I digress…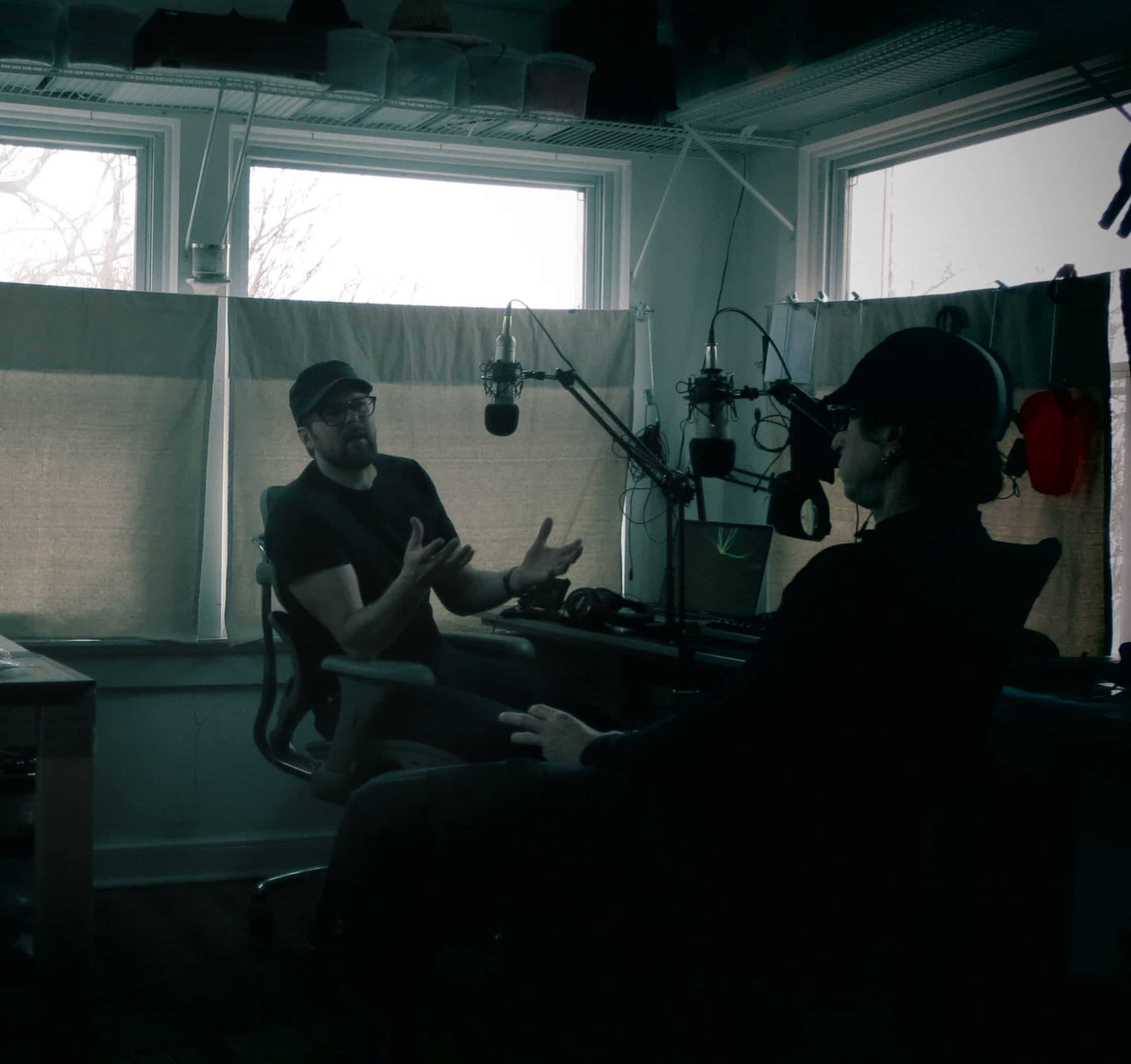 My apologies to a couple bad asses for the let down lately. It couldn't be helped.
It's warm tomorrow. LFP south in the morning for three hours.